My name is Colin Fenn and I've been working as a coach/mentor/consultant for 30 years. Whilst I have worked with a range of nationalities and in different settings, the majority of my clients have been sponsored by their organisation. The widespread familiarity with virtual communications which now exists as a result of Covid-19 means I am able to take on more personal client work for self-funding individuals to a greater spread of people throughout the globe. Whereas corporations pay from their top line I'm conscious you will be paying from your income after tax. By us working virtually and doing this on-line, I am removing travel time from my end. These two factors enable me to provide reasonably priced, good value packages.
My current clients' issues are typically:
How do I manage the transition I am going through (role, relationships, organisation change)?
How do I make the most of my capabilities?
Am I in the most appropriate job for me, or how do I get a new job?
How do I deal with the multitude of demands on me – and the feelings that creates?
How do I get more from those around me?
How do I improve the way I work with xyz? How can I be more influential?
Coaching is 'Partnering with clients in a thought provoking and creative process that inspires people to maximise their personal and professional potential'. This means using my years of experience to help you find a way forward with the issues, dilemmas or challenges you face, in a way that fits with your own personal values.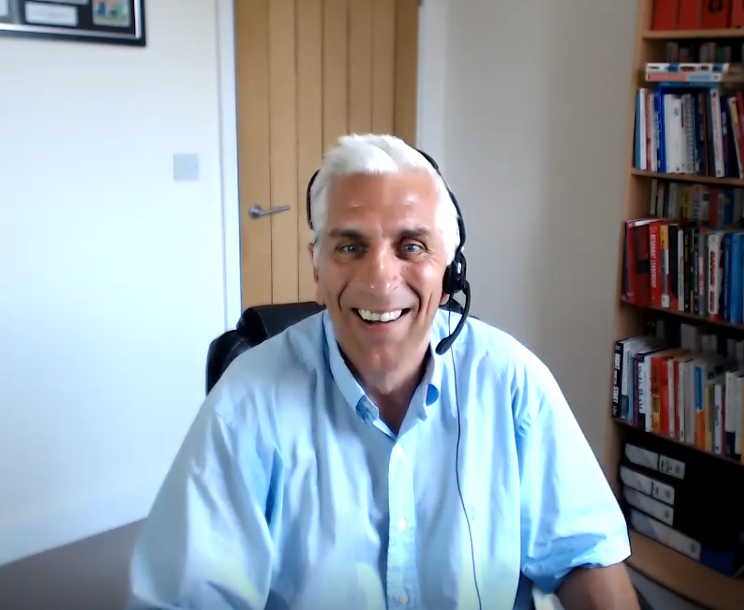 "Colin is an amazing coach who can see to the heart of an issue and has helped me to do the same. He has been adaptable and supportive and it's been a brilliant experience."
"Recently I was struggling to get insight into how to work through a new phase of my professional development and I reached out to him to see if he could help. As before, he heard me out and was able to help me to reflect and get under the surface of things. There are no gimmicks and showboating with Colin, he is brilliant at what he does and is committed to helping people find their unique style and to their growth and development. Don't expect a warm bath, but do expect to be challenged and encouraged!"
"I can honestly say that I have never had anyone give me the feedback I received from you. You challenge the norm, take us out of our comfort zone. Allow us to review what we do. To improve. To motivate and develop others. I will always be thankful to have met you. The best people stay around. You are the best I have met. Thank you. I look forward to the next challenge."
"I have been hugely impressed with Colin's sessions with me. Over a series of sessions he has helped me step up to a Director role, performing well and feeling stronger and more confident and preparing for a next step and a board position. Colin quickly developed an understanding of my goals and needs through balancing constructive challenge, insight and support."